Thank you for all of the support over the past few years. Please visit us on KickStarter and help us reach our goal and bring this great program to life.

Mike

Carbon America © intends to promote awareness of the world's green movement and America's carbon footprint reduction. Our strategies is to show America and the world how being green can be affordable, fashionable and the return on investment to the planet and our pockets can be sizable. Our intention is to help the global environment by appealing to the general public through the mass media. Specifically, by capitalizing on "Green Game Shows" and "Green Reality Show" trends.

Carbon America is proud to announce that it has joined forces with Innovative Manufactured Services LLC (IMS) to increase our capabilities in the field of carbon foot print and green analysis. Carbon America and IMS utilize state of the art carbon footprint and green energy testing, visual computerized graphics, modeling and technical innovations for the game shows production.

Please review the following information Green Game Show Screen Write and our credentials.

Carbon America is proud to present America's Greenest Game Show:


"Carbon America" © One Page Brief Game Description:

Prequalifications:

Contestants submit a 5 minute self narrated video which shows their personality and that they have little to no signs of being green or sustainable.

A panel of 3 celebrity judges prequalifies and select the 10 least green and sustainable contestant's homes and lifestyles visiting and rating each one of them.

After the contestants and homes are surveyed, the judges will reveal the ratings live on the air and (4 ) contestants/families and homes which score the lowest green ratings but who they feel can truly be transformed into living a green, healthy, and sustainable lifestyle will move on to the Green Challenge Rounds.

Green Challenge Rounds:

The 4 contestants compete against each other in green healthy and sustainable challenges.

The first week, contestants are subject to intense green training each day on 2 to 3 topics. Contestants will need to continue to practice their green training and also compete against each other in weekly challenges to win prizes and see who can increase their green rating and move onto the Green Improvement Round.

Guest celebrity professionals are brought in by the host to help train the contestants over the course of the challenges.

Corporate sponsors will provide weekly prizes for each of the Green Challenge Topics.

After the Green Challenge Rounds are complete and all of the prizes are awarded, the judges evaluate the homes and tally all of the ratings, showing video footage, recapping on the previous weeks of intense green training and competition. The top 2 most improved and transformed contestant's homes and lifestyles move on to the Green Improvement Round.

Green Improvement Round:

In the Green Improvement Round 2 contestants receive $10k and study their ratings to determine which final improvements will be made to their home and lifestyles that will increase their point rating and odds of winning the game.

After the green improvements are complete, contestants compete for the last time live on air in a green sex appeal challenge while the judges view and vote to see which home will win the $100k grand prize and join the rest of the "Carbon America" world.

End

Behind the scenes.


The trained professionals at Carbon America will perform State of the Art testing and data collection techniques for each of the contestant's homes.

Here is a sample of a few of the testing procedures.

In Depth Energy Audits: Each Home will have an energy audit which will determine the benchmark of how much energy each contestant's home consumes and will help evaluate what measures they can take to make their home more energy efficient in an effort to reduce their overall carbon foot print. This audit will be put into a 3-d graphical program so that it the information can visually show the carbon footprint of the audience. The good and bad qualities of their home will be identified so that the contestant can decide which area to improve and will save significant amounts of energy and increase there chances to move on in the contest.



Exterior, Interior Scanning, Building Data Collection and Modeling: A Complete Scan of each of the contestant's homes and yard will be performed by the CA staff. This information will then be converted to a scaled 3-D drawing of the home, including foundations, frame walls and windows, doors, roof and landscaping.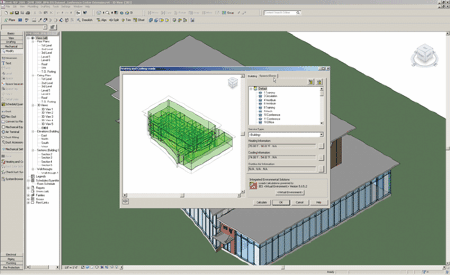 The professional staff will develop the 3-D computerized energy model and video of each home for use in presenting a clear visualization to the audience for review and comparison.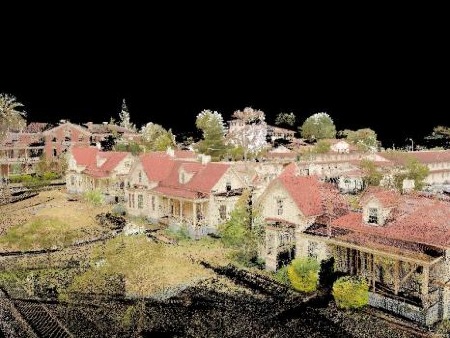 Interior Systems and Material Data Collection: The CA Staff will review and rate building materials such as insulation, interior exterior wall, windows, slabs, attics, floors, ceilings, roofs, and doors Documentation of power use and appliance types and efficiency will be reviewed.Assessment of the heating and cooling system efficiencies along with alternate energy use, Type of fuel source and controls.





Indoor Air Quality Evaluation: Humidity, dust and ventilation levels will be reviewed and measured throughout the home.Harmful agents such as radon, carbon dioxides, voc's, mold, alergens, EMF, lead, and asbestos will all be measured.

Home Air Leakage, Thermal Scanning and other Evaluations: Air leakage rates will be reviewed and measured using blower door tests for actual home air leakage rate Visual inspection of air leakage areas with infrared thermography and smoke generators. Moisture sources investigated using infrared thermal imaging and moisture meter Flow testing of supply/return ducts and exhaust fans and ductwork will be performed. Analysis of heat gain and loss rate of the home to calculate proper sizing and efficiency of heating and air conditioning.

Transportation Vehicle type, mpg's, emissions and alternate travel will be reviewed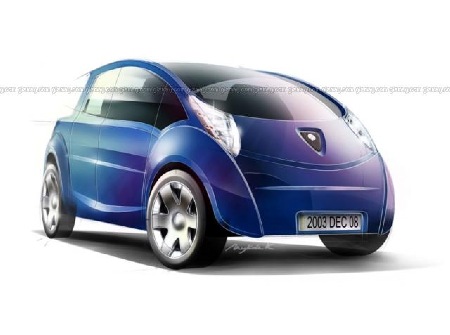 Landscaping Review of home site location, shading, planting and environment: Review of lawns, pools, gardens, hot tubs, chemicals, fertilizers, irrigation etc.Use of energy-efficient landscaping strategies based on your regional climate. Use of trees and other plants to help shade your home if needed to help reduce cooling costs. Use of windbreaks—tree and/or shrub plantings—around your home if needed to help reduce heating costs. Conservation of water along with energy for a more sustainable landscape.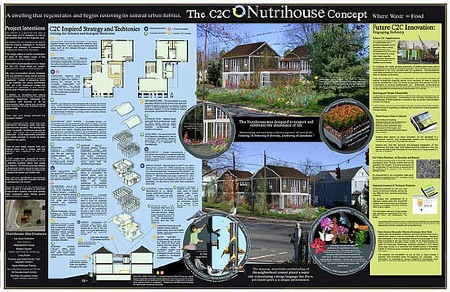 Interior and exterior Lighting and Day lighting: Notation of types of lighting used inside and outside the home The quantity and quality of light around the home. Maximization of the use of natural daylight in the home to reduce the need for artificial lighting.




Appliances and Home Electronics: Review of appliances and home electronics efficiencies. These appliances and electronics include the following:Clothes washers and dryers Computers Dishwashers Home audio equipment Refrigerator and freezers Heating and Cooling System Televisions, DVD players, and VCRs Water heaters



Contestant's Life styles and Home Green Sex Appeal: Occupation and Life Style Review, Discussing contestants past remodeling projects and future plans for the home Reviewing and rating of the Homes Sex Appeal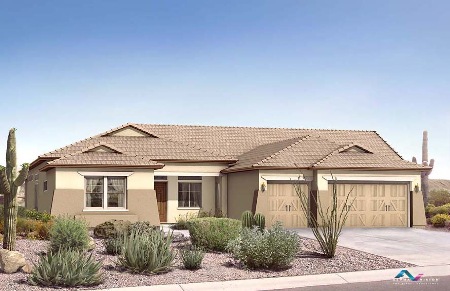 All of these item and more will be tested and rated each week and the test results will be video taped, viewed and judged by America as the home owners compete to see who will be crowned The Greenest Home in America and will receive a $100k prize to be used as a donation on their behalf to a green non-profit organization to help the world green movement.


(empty)